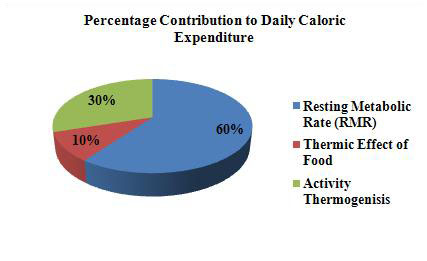 The only class I'm doing well in is Nutrition. I could have taken the exams the first day of class and gotten a good grade. And I'm thrilled I'm doing well in at least one course - looking at an A I would say. We had the last lecture in the class on Monday, and the topic was eating disorders. I have a feeling I could do this exam while juggling on a unicycle.
That sounds totally conceited. Oh well.
There's a lab for that class too. The assignment due next week is a write-up having to do with basal metabolic rate. I'm thinking of modifying it a bit and posting it to my blog so you can see the tables and formulas and all that.
Also, apparently being malnurished can lower your BMR - I expected fasting to do so, but this was listed separately. So that's a pretty good reason to take your vitamins and try to get things when you can.
Oh, and in my lecture my professor mentioned youths who had chronic illnesses being at higher risk for eating disorders. She mentioned diabetes as an example, because it's an issue that requires watching your diet. Which is weird. I knew the other risk factors she listed - things like having been abused, having critical parents, high family expectations. I think the chronic illnesses note was anecdotal, because she used to work at a hospital and she mentioned seeing a lot of it.
I'm very curious if any of you can relate to having had a "chronic illness" as a child?