This weekend has been stuffed full of walking, and enough food for a normal healthy human being. I guess that's nothing to be ashamed of. I've at least been distracted from my failures. The only *really* awful thing I've eaten this weekend is a large strawberry triple thick milkshake from McDonald's. I drank most of it. There was a little help from my boyfriend. And eventually I just couldn't stomach the stuff. Yeah, I stuffed myself sick with all the wrong food. I won't get too far into the failure of that evening.
I've decided most of my poor choices are absent minded. I get myself food - and I eat until it's gone. I always have to finish what I start. It's...a poor choice.
Had a couple more unhappy moments with my boyfriend this weekend. He said something along the lines of having considered breaking up with me because he makes me miserable. I guess it could be interpreted that way. I wouldn't be able to function without him, though. But basically he was staring at this chicks boobs... yeah, that's how it goes. I caught him, he got mad, I started putting myself down. Every time I feel like I'm not perfect to him, I want to die. It sounds dramatic. It always passes. It's awful, though. I'm not even sure what happened. Sometime today he got all sweet again and said he'd never leave me.
I don't want him to leave me.
I don't even know what's going on.
Oh...and apparently I'm not getting financial aid.. I don't even want to think about that right now. It's totally out of the blue and if I can't appeal I'm getting a job. I guess I should get a job anyway. Thankfully I go to a relatively cheap school, though tuition is rising. :[
Anyways, I'm posting some thinspo because I feel like my posts have been weak lately.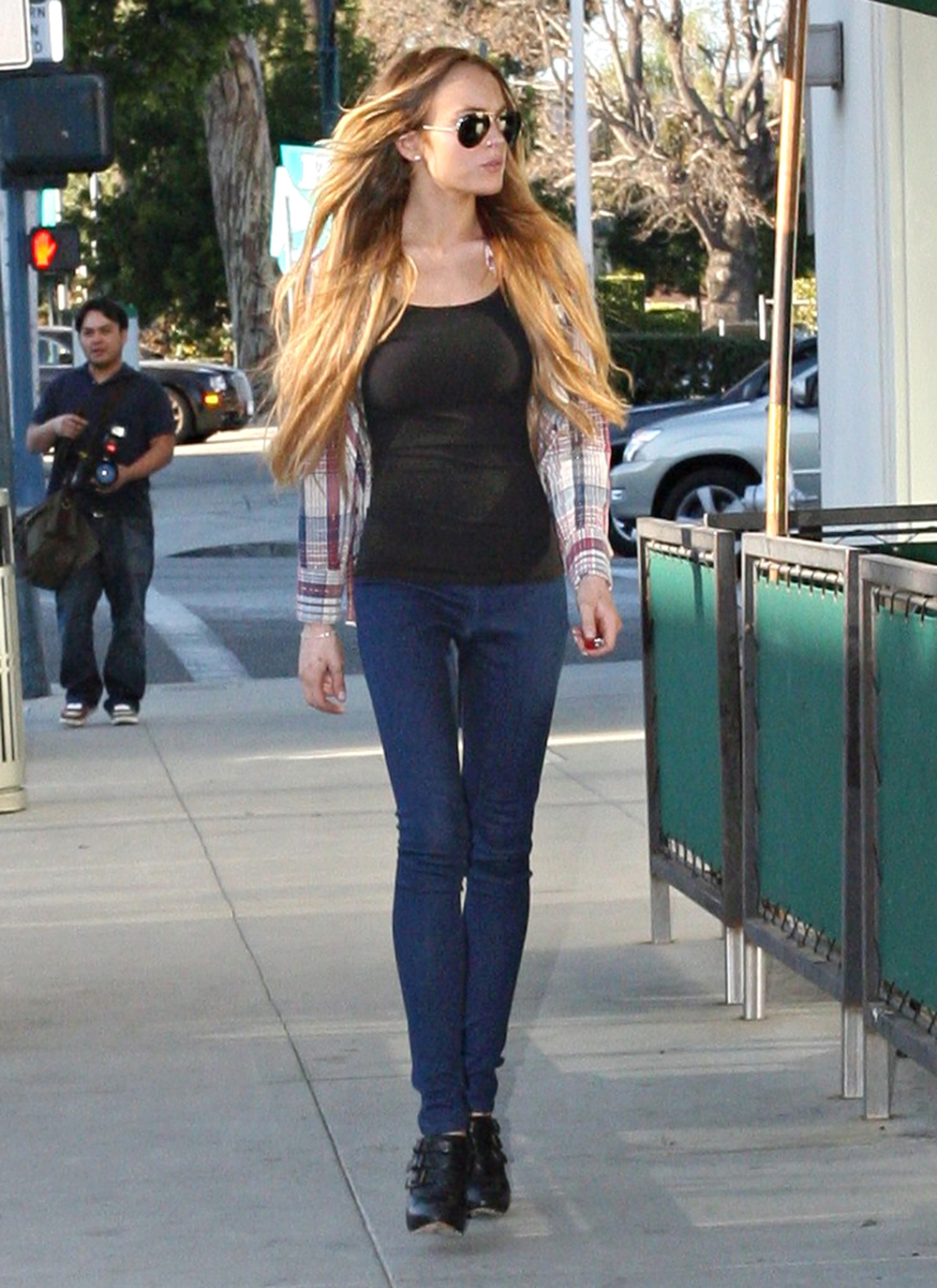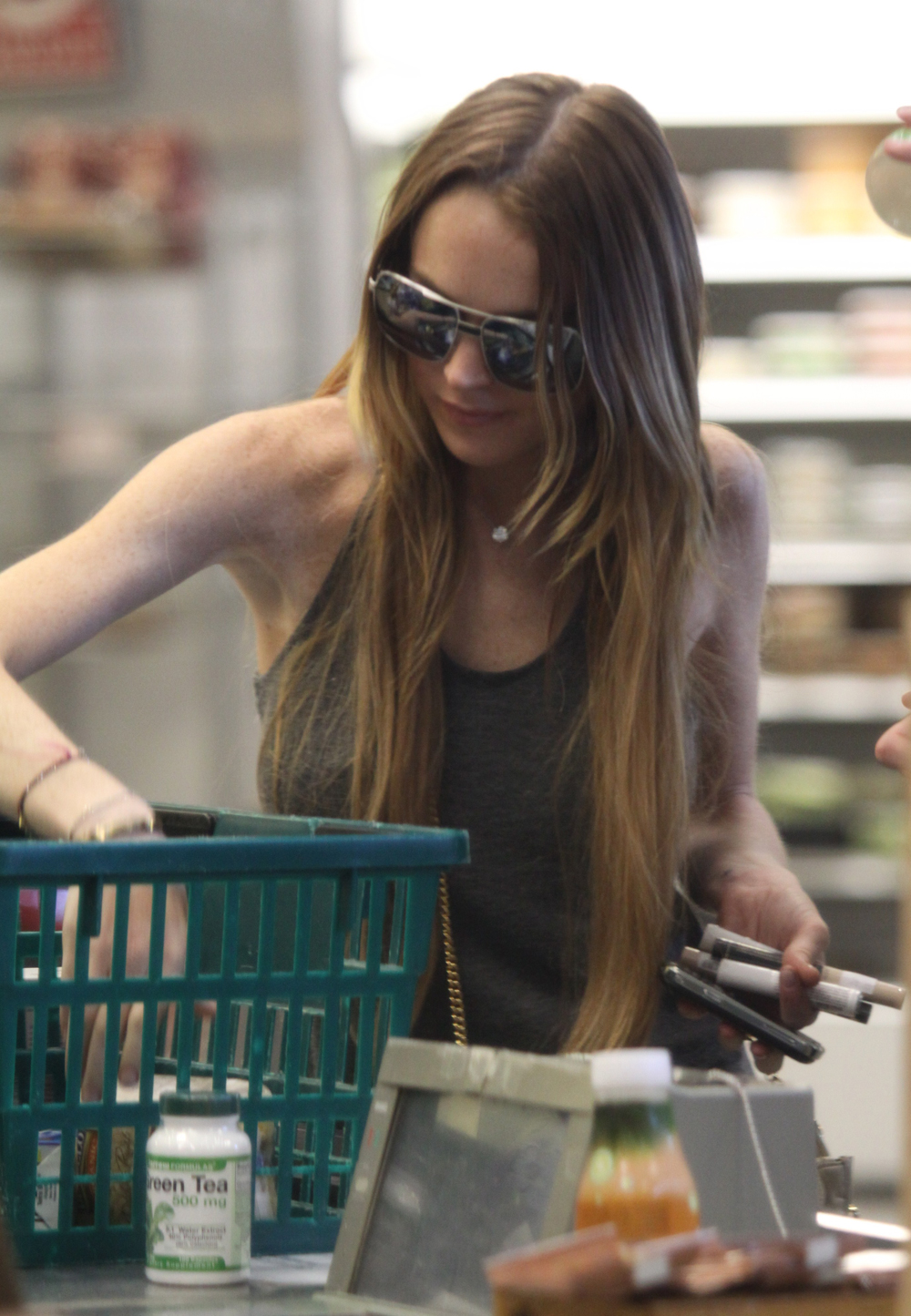 Lohan looks amazing in those pics, doesn't she?? I *love* that girl.